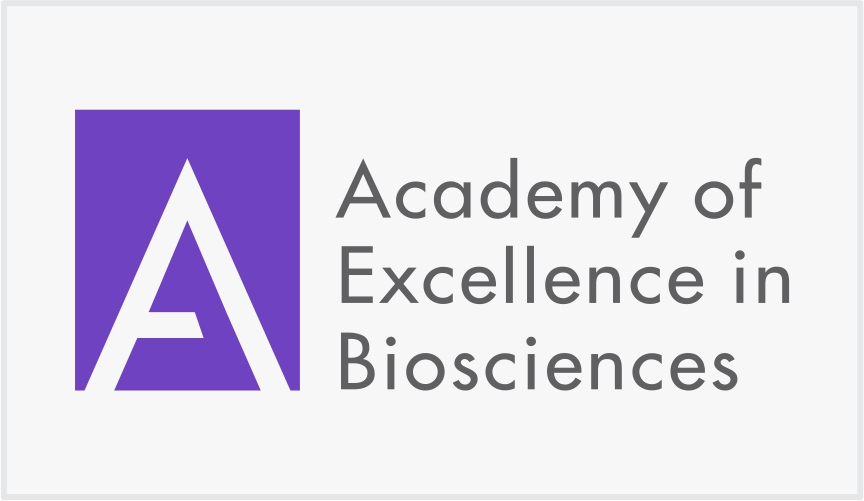 Academy of Excellence in Biosciences is a non-governmental elite academic & scientific body formulated to support & promote scientific activities and share knowledge for excellence in scientific research. We strongly believe that developing nations can only withstand their current and future challenges such as hunger, disease, and poverty by excellence in science and technology.
---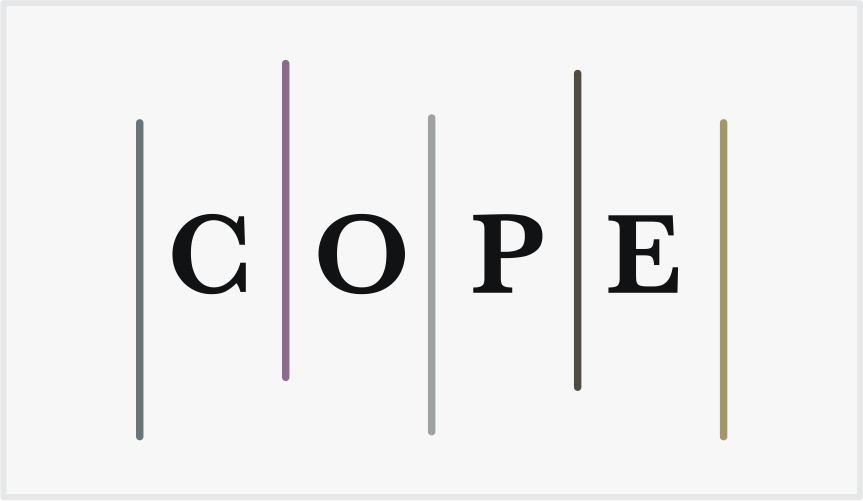 Science International is pleased to announce that we are now a Full Member of the Committee on Publication Ethics (COPE). Committee on Publication Ethics (COPE) "provides advice to editors and publishers on all aspects of publication ethics and, in particular, how to handle cases of research and publication misconduct." It was "established in 1997 by a small group of medical journal editors in the UK but now has over 7,000 members worldwide from all academic fields." By signing up to COPE, Science International warrants that we will adhere to the COPE Code of Conduct and Best Practice Guidelines for Journal Editors and that we will follow COPE guidelines when dealing with issues surrounding publication ethics.
---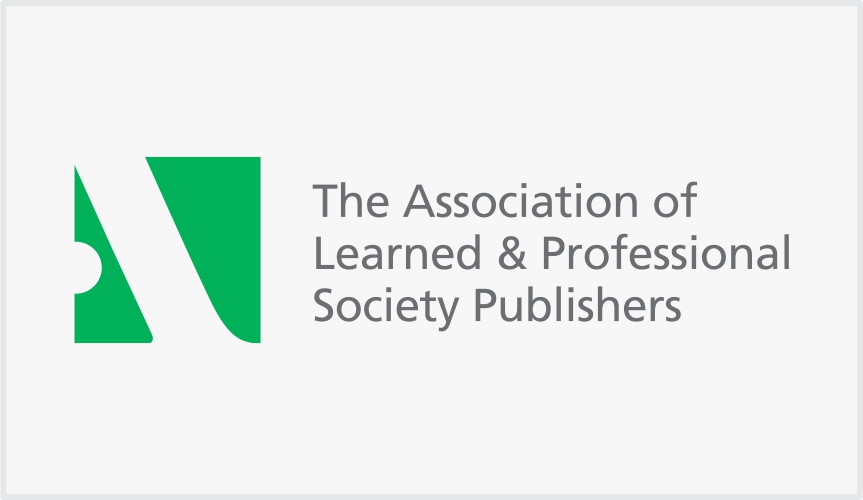 Science International is a member of The Association of Learned and Professional Society Publishers (ALPSP). The Association of Learned and Professional Society Publishers was formed in 1972 with 24 society members. Today ALPSP has more than 315 member organisations in 39 countries and is the largest international trade association for scholarly and professional publishers. We aim to serve, represent and strengthen the community of scholarly publishers, and those who work with them. ALPSP provides information, education, representation, cooperative initiatives and guidelines for good practice.
---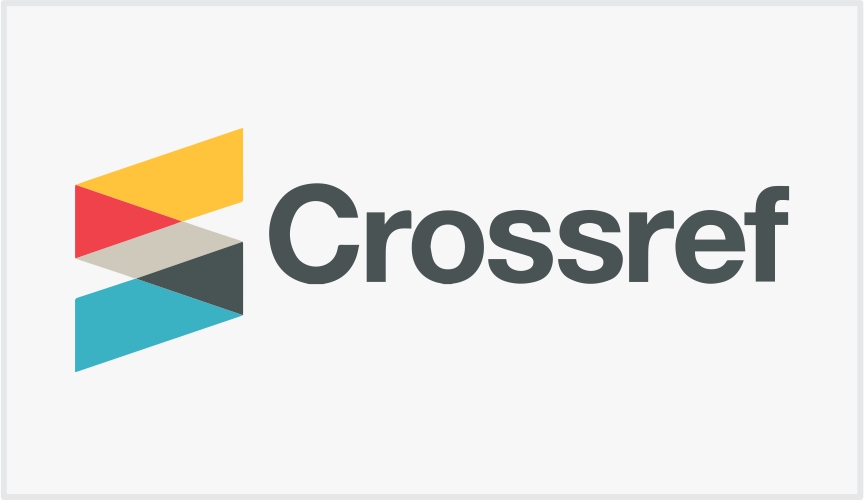 Science International is a member of CrossRef - a not-for-profit membership organization that exists to make scholarly communications better. The DOI links ensure that there are persistent identifiers to articles published with us. CrossRef is the official DOI link registration agency for scholarly and professional publications. Crossref makes research outputs easy to find, cite, link, assess, and reuse.
---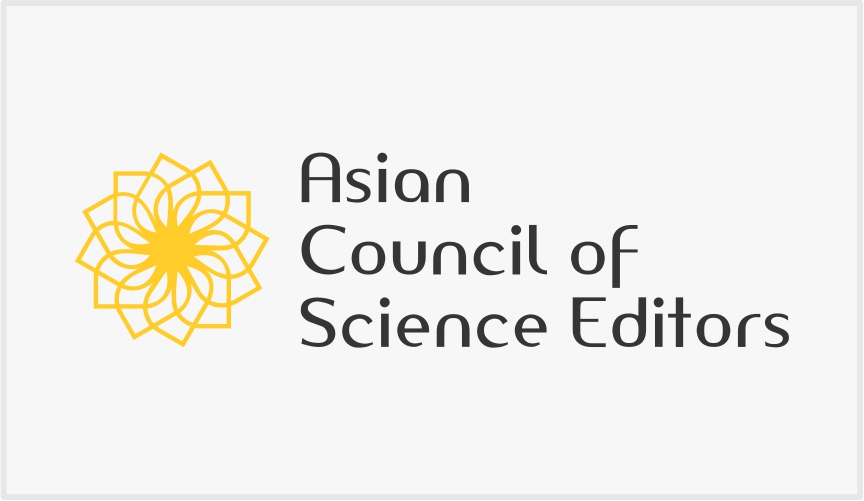 Asian Council of Science Editors is the first and the foremost organization in Asia, that aims to provide a unified and active platform for Asian editors and scholars to understand about their editorial problems, explore solutions and devotedly take up the future challenges to enhance the quality of Asian Scientific and Scholarly publications.
---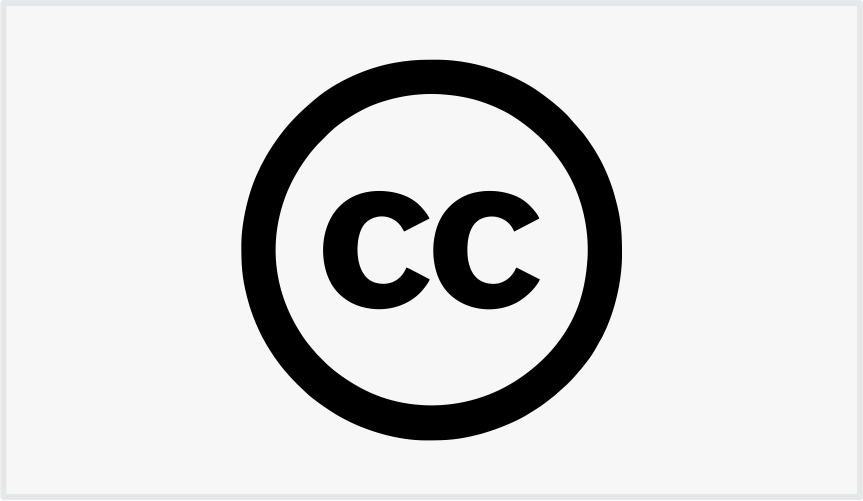 Creative Commons (CC) is a nonprofit organization that enables the sharing and use of creativity and knowledge through free legal tools. We use CC-BY licensing on all Science International articles (see each article for the exact CC-BY version used). This means authors retain their copyright, while at the same time others can freely copy & reuse the articles without needing to ask further permission. If a publisher asks you to sign over your copyright then it becomes difficult, expensive, or impossible for others to access your research.
---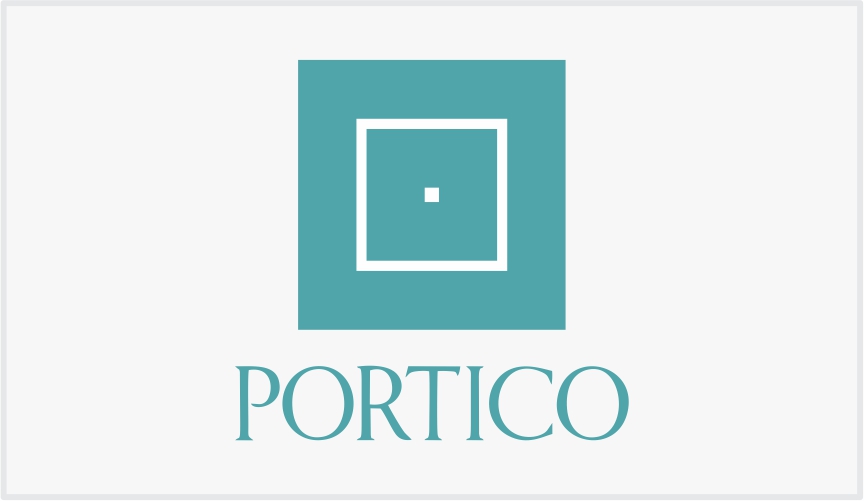 Portico is among the largest community-supported digital archives in the world. Working with libraries and publishers, they preserve e-journals to ensure researchers and students will have access to it in the future. We use Portico as one of our archiving solutions, to ensure the long-term survival of Web-based scholarly publications in the event that Science International stops publishing.
---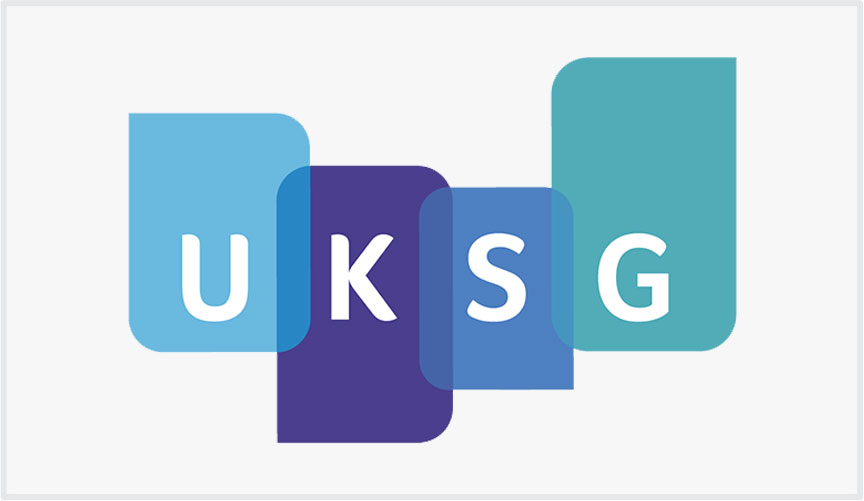 UKSG exists to connect the knowledge community and encourage the exchange of ideas in scholarly communication. It is the only organisation spanning a wide range of interests and activities across the scholarly information community of librarians, publishers, intermediaries, and technology vendors.